Fabrics
Where do I buy my fabrics? Online!
It's the best way to access all of the beautiful modern fabrics I love, which aren't available in my area. I shop at my sponsor shops - I really do! I partner with stores who carry the fabrics I like to use, since that makes everyone happy.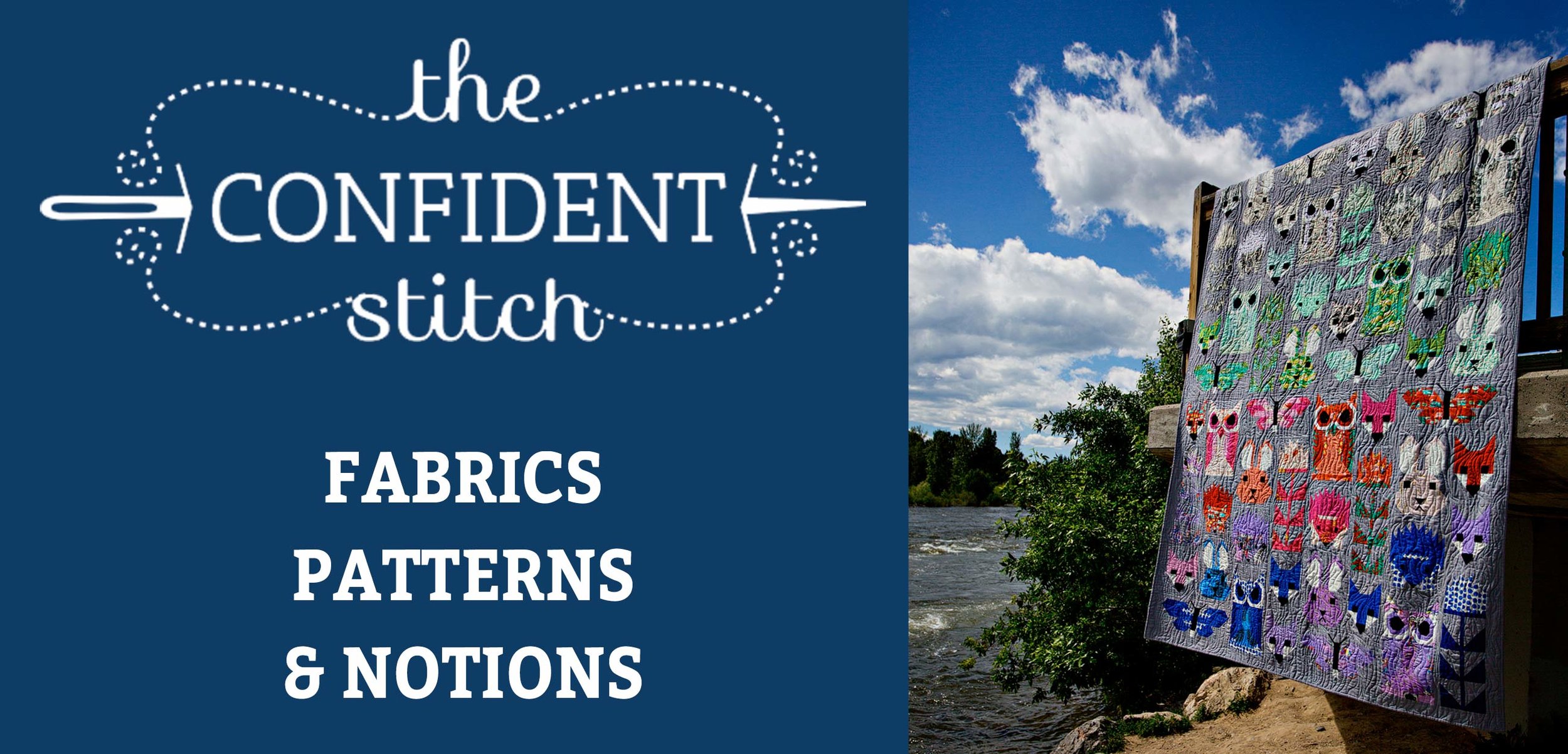 building a stash
Building a personal stash of useful, inspiring fabrics is such a joy! But how much do you buy? When you are shopping project-unknown, I generally recommend 1/2 yard cuts. Fat quarters are awful tempting, but I don't really recommend them unless you have already chosen a project or just can't resist buying an entire collection. When I buy prints, I generally make myself choose my favorites from a collection and like them enough to warrant a 1/2 yard, rather than messing with fat quarters. I buy 1 yard cuts of basics, like solids and favorite "helpful fabrics."
Here are some popular posts on fabrics...
Helpful fabrics
Have trouble choosing fabrics for your projects? Learn how to buy helpful fabrics with simple, one color + neutral color schemes. They make choosing and coordinating fabrics from different collections immensely easier.
Choosing fabrics
Half the fun of crafty blogs is getting inside the head of another creative, kindred spirit. Come along on my latest fabric-choosing journey and watch how my next quilt's fabric stack emerged and evolved, step-by-step.