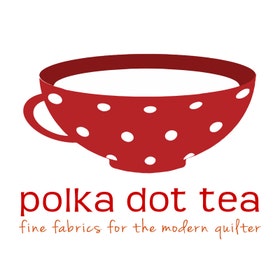 Good morning! It's my pleasure today to introduce my very first
Australian
fabric store sponsor. I couldn't believe my luck when I happened upon
Polka Dot Tea
on Etsy. We might be twins when it comes to taste in fabrics, even if we do live on opposite sides of the globe! From latest fabrics to favorite "older" finds to adorable scrap bundles, Polka Dot Tea has a fantastic collection of modern fabrics from the U.S. and Japan.
At Polka Dot Tea, you can shop all (618!) items or sort by designer. The designers read like a list of my favorites: Cotton & Steel, Anna Maria Horner, Carolyn Friedlander, Heather Ross, Lizzy House, Denyse Schmidt, Kokka, Lecien, Yuwa, Art Gallery and More. Let's stop talking and start looking!
Here are some fun new releases:
Polka Dot Tea
has quite a collection of Cotton & Steel, including all 5 just-released collections. I'm planning today to select one of them for my next quilt, actually! So exciting. I don't know how I'm going to choose just
one
.
And here are some of my "older" favorites that Polka Dot Tea still has in stock:
Oooh, and let's not forget the charming
Japanese scrap packs
!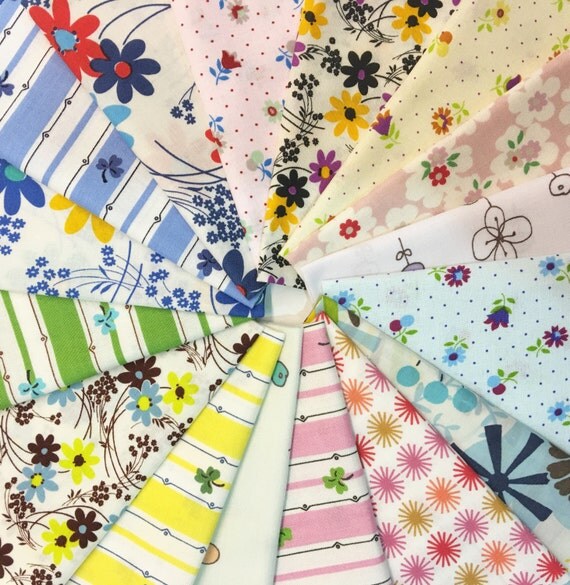 If you hail from Australia or nearbye, I'm sure I don't have to say anything else. You're just about off and running to visit
Polka Dot Tea
!
But before you go, let's celebrate finally having an Aussie store with a little giveaway. Polka Dot Tea is offering a $50 (Australian dollars) gift certificate to one lucky reader.
Just add your comment here to enter, telling us what country you currently stitch from
. Anyone can enter, anywhere in the world, now through Tuesday, July 12th at noon (eastern time).
Good luck!
***************************Comments Closed****************************
Our lucky winner is #73, MogsInc. Enjoy!